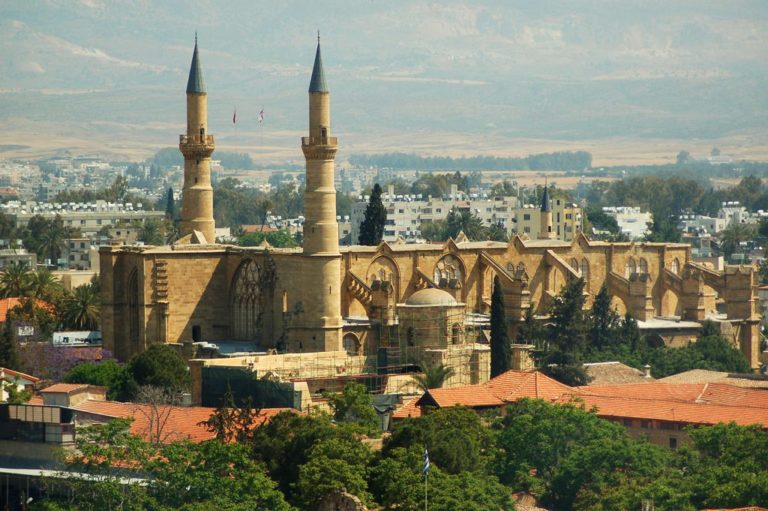 The 9th McMillan Woods Global Annual General Meeting (AGM) will be held in Cleopatra Hotel, Nicosia, Cyprus of which the details are as follows:
Date : Saturday, 25th May 2019
Time : Between 9.30am to 4.00pm
Country : Nicosia, Cyprus
Hotel : Ballroom, Cleopatra Hotel, Nicosia, Cyprus
Local host : Mr. Angelo Aristodimou
There is a welcoming Get-Together on Friday, 24th May 2019 in the evening at the picturesque sunset beach.
Immediately after the AGM, we will adjourn to officiate the launch of our Cyprus New Office together with a Get-Together Dinner and a night of camaraderie of drinks and savour the many variety of local cuisines.
On behalf of the Board of Partners of McMillan Woods, I look forward to seeing you in Nicosia, Cyprus shortly.
For further information, please refer to the many recent emails from the Global Secretariat Office. Alternatively, please email your enquiry to the Global Secretariat Office of which the email address is info@mcmillanwoods.com
Dato' Seri Raymond Liew