McM Australia – Perth Office Launch (23rd March 2018)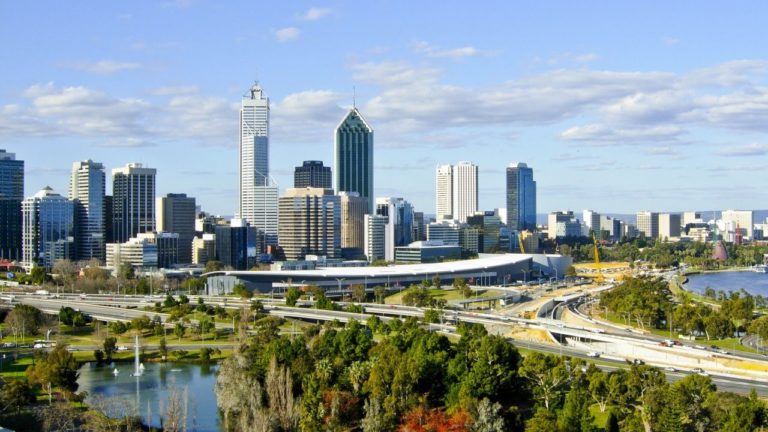 Notice is hereby given that the Launch of our new Perth Office, Australia of which the details are as follows:
Date : Friday, 23rd March 2018
Time : 9.30am
Country : Perth, Australia
Venue : Studio 1, Crown Perth Convention Centre, Perth, Australia
Local hosts : Messrs. Steven Yit & Yudy Kodratjaya
Following the Launch of our new Perth Office in Australia, there will be a welcoming Get-Together buffet lunch at Atrium Crown Hotel, Perth. Thereafter, we shall adjourn for dinner at Dragon Palace, sponsored by Sunlong Corporation.
On Saturday, 24th March 2018, we will enjoy a relaxing Swan River Cruise, which will sail between Perth and Fremantle to admire the scenic sunset of the Perth Downtown skyline and riverfront.
On behalf of the Board of Partners of McMillan Woods, I look forward to seeing you in Perth shortly.
For further information, please refer to the many recent emails from the Global Secretariat Office. Alternatively, please email your enquiry to the Global Secretariat Office of which the email address is info@mcmillanwoods.com
Dato' Seri Raymond Liew